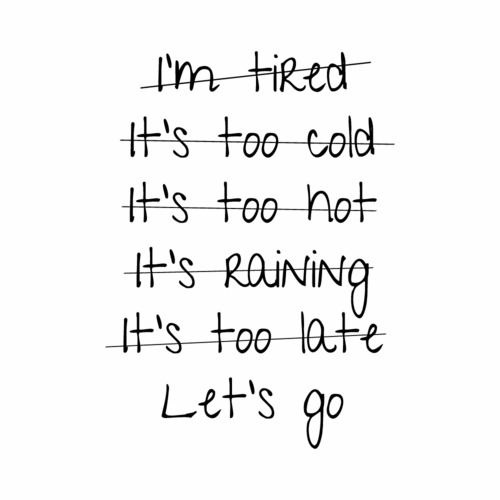 It would be fair to say I haven't written a race report for quite some time. This is largely due to the fact that I haven't raced for quite some time. It's all that 'off-season' slacking off. If only.

So I signed up for a half marathon a while ago; just a local race. There was that 'it's a local race and therefore I simply have to do it' obligation going on. I announced it to my coach Rick a week before in an 'oh yeah by the way, forgot to tell you' manner, which he was not impressed by one slightest bit.

I got a bit of a lecture on how structured his training programmes are, and how this can't just be dropped in without it compromising the programme and the purpose of the programme. Oops. Then after some deliberation a few days later it was all fine. We were good to go.

I know it's going to sound a bit insincere when I say I hadn't done any training for this. But really, I hadn't. Okay I can swim, bike and run, but I hadn't done any run specific training targeted at completing a half marathon in a good time. For instance, no long runs (over an hour), and absolutely no speed work. Oh and no taper (coach's punishment for my lack of thorough planning/communication fail). This was going to be flukey, to say the least.

So after a busy week consisting of a few days in London, 6 hours on my feet at the triathlon show, probably far too much wine and defiitely not the best training week of my life, I turned up on half marathon day actually feeling nervous.

Thing is, because I have a few sponsors now, there is an unspoken expectaton for me to perform really well. This time last year I could turn up at a 'race' (I never actually raced! God no!), be completely anonymous and just run the thing comfortably, get my medal and go home slightly smugger than your average sofa-dweller.

But people expect me to be good. Which I'm actually not. So anyway, I felt pretty nervous, knowing I'd have to work supremely hard to get a rather average time. This course is also notoriously hilly, which really didn't help my borderline desperate situation. I was hoping I might be struck down with last minute man flu but even with a bank of potential excuses lined up in my head, there was no way out.

I started off running around 7 minute miles which I knew wasn't sustainable but I also knew I had to push my hardest. This race meant nothing to me; it wasn't even a C race; probably a Z race if it existed! Part of me knew I had nothing to prove but at the same time I felt I had to work hard so at least I wasn't at the total back of the field...

At 5 miles I was on a 5 mile PB, but that may not count given that my PB was from about 3 years ago and I think may be the only 5 mile race I have ever taken part in. At half way I knew I was slipping a bit. The hills were hurting. My lungs felt like they were punctured, and in general, my legs felt like they'd been sledge-hammered. So feeling good. Yeah, the power of disillusionment.

I kept thinking about the mile long downhill finish, convinced I'd make up time lost on the up hill sections. A few gels down and I was working extremely hard to maintain my pace at around 4:30 min/km (I know, hardly a nuclear-fuelled missile over here.) The downhill bit finally arrived and I just tanked it, literally. A mildly amusing moment when I overtook an unruly-haired guy who proceeded to scream with a contorted grimace on his face every time someone overtook him. Silent head chuckle.

This stretch seemed unreasonably long considering it was downhill, but my now 6:30 minute miles (not sure why I'm switching between km and miles, just go with it) were hurting so much it felt like time had stood still. Until I rounded the corner and attempted a sprint finish, peaking too early and slowing down before the line in a massively anti-climactic non-victorious sprint fail.

So after choking back oxygen into my lungs and spluttering in a rather ungainly fashion, I made it in 1:43. Still pretty average to be honest, and after all that effort as well! It was, however, a PB for me by 3-4 minutes, and that was a pancake flat half marathon course a year ago (probably the last time I 'raced' a half). There was a silver lining in there somewhere, I convinced myself.

I was 43rd woman out of 340 and 19th in my category. Definitely not topping the leaderboard anytime soon! But all in all not a bad day's training. That's the way to view it. And as my coach pointed out, he deliberately didn't put in a taper so maybe a few minutes to shave somewhere along the line. In the meantime, keep grinding. It hurts for a reason.