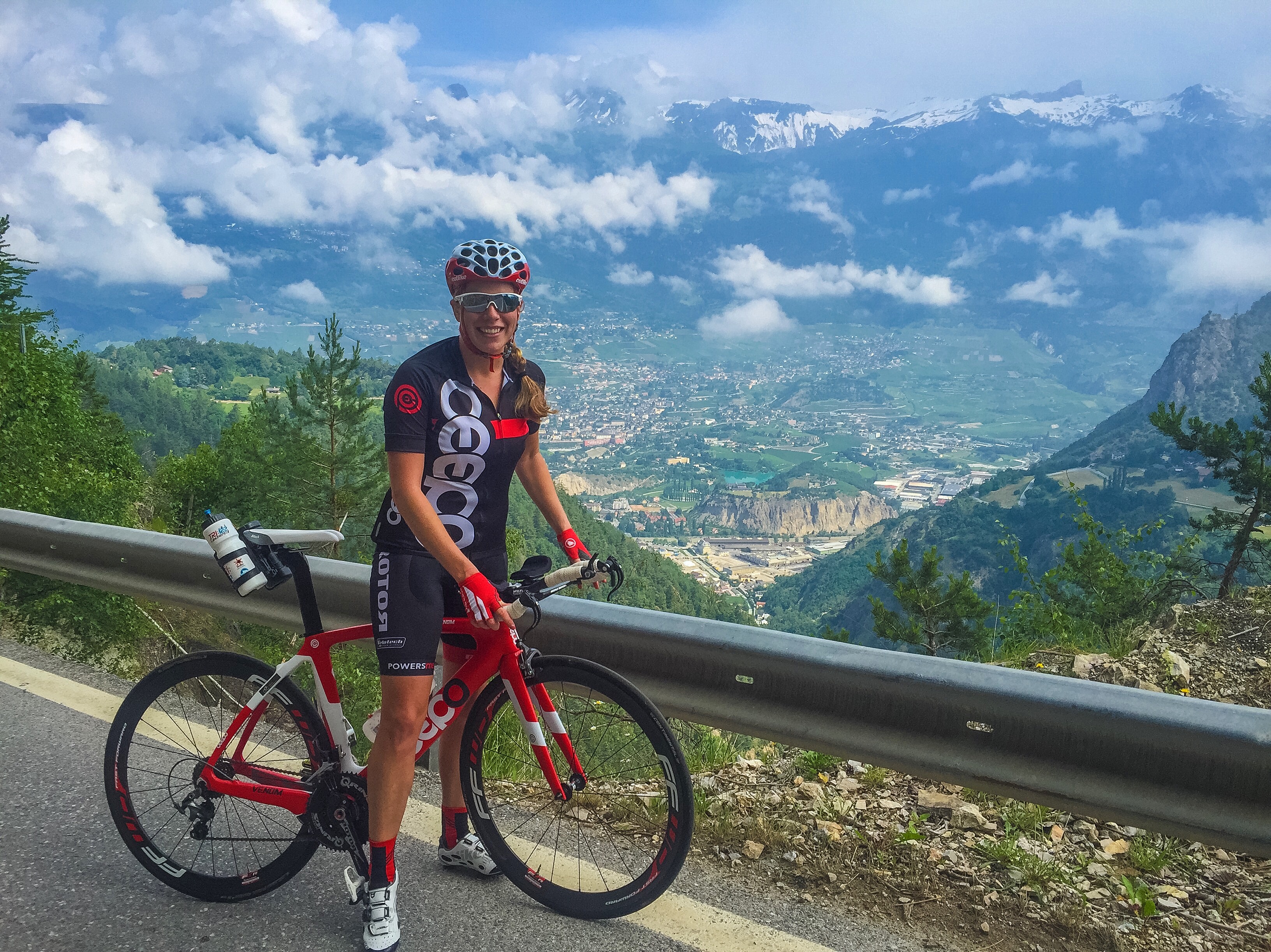 Here we go again, another year has passed. Anyone else feel like time is just accelerating faster and faster? It's scary, and makes me realise how much I need to make the very most out of what I do in life.
I've mentioned this before in previous blogs but this 'checking in' on how I am living my life is a routine practice I go through every year; and it usually happens at this time of year. I make a lot of lists. But I also make a list of everything I have 'achieved' or been fulfilled by in the year just passed – it doesn't all need to be massive stuff either. I mean any new experience which I feel has added to my life in some way – for example, watching a live polo match for the first time – because it was always something I wanted to do. Crashing my bike definitely wasn't on that list!
Doing this helps me to align my bigger life goals with the day to day, week to week, and even month to month stuff. As we live our lives, we are all so incredibly busy and sometimes you just get caught up in it all without really having time or inclination to stop and think
why
it is you're doing what you're doing.
The same goes for looking forward too – I make a list of what I want to get out of the next year ahead. Again, this can be as simple as things which I have wanted to do for ages but haven't got around to doing, like clearing out my wardrobe (god my life is exciting) or a new country I want to visit.
I know we aren't just talking about triathlon, but I wanted to share some of the items on my list to give you an example. I'm not necessarily saying everyone should do this, whatever works for you is entirely up to you – some people aren't big list makers, but some are and might find it useful. Anyway here is mine:
2016
Visited four new countries: South Africa, Singapore, Vietnam, Australia
Got a new 70.3 PB
Got a new half marathon PB
Got a new 10 mile TT PB (there's a theme here)
Grew my business
Drove part of the Pacific coast of Australia solo (woohoo! Thank god for automatics)
Saw whales in the wild
Made some brilliant new friends (not just whales)
Secured some great new clients
Bought a new car (must wash car)
Upgraded my workspace at home (spent some time spinning around on office chairs. Must be road-tested)
Saw my brother get married (and was a bridesmaid. Did someone say Jaegerbomb?)
Expanded my learning with courses, books and podcasts
Set up an investment fund
Saw my first lived comedy stand-up (I know, I'm so far behind!)
2017
Get a new 70.3 PB!
Visit a few new countries
Write a business plan
Take part in a different kind of race (not triathlon. Is there an eating contest or something?)
Make some time to go rock climbing again
Go on a training trip with a group of friends (hot tub obligatory)
See some awesome wildlife in the jungle (arachnids excluded)
Do a skydive (squeaky bum time)
Meet my new niece or nephew! (already "in the oven")
Go to a cool show with my mum
Remain healthy and happy and for friends and family to be too
Maintain good relationships with my clients and sponsors
Upgrade my road bike (N+1, right?)
Learn more stuff!
These lists are not exhaustive, but you get the idea. I think to be consumed too much by one thing isn't necessarily healthy, and to expand your horizons helps you retain balance and perspective in life while remaining aligned on the bigger objectives.
Also, there's a reason I only write the positive things down – the stuff that hasn't gone so well goes in another list, and I write down what I have learned from these experiences (must not crash bike). Another useful exercise, I find, in developing your character. Oh and doing your best to avoid the crap stuff.
I've always lived by the philosophy that If you don't like something in life, you should change it. People think I'm "lucky" – in reality I'm not at all, I've never really been 'given' anything and have absolutely no natural talents to speak of. Maybe I just plan better than other people! As an obsessive-compulsive list maker, I personally find it helps you get places you wanrt to go. Literally and metaphorically!
I can say that despite all the shocking and negative stuff that has gone on in the world in 2016 (which we can't control), the stuff that I can control which has happened in my life has been good. I feel like it's been a really enjoyable and fulfilling year, but I do reckon that we can control a lot of what happens in our own lives, and if you plan some of it, that's half the hard work done already, right?!
Anyway, bring on 2017!
Happy New Year to all – I hope 2017 brings you all the happiness and success you desire. Let's make cool stuff happen!